Who we are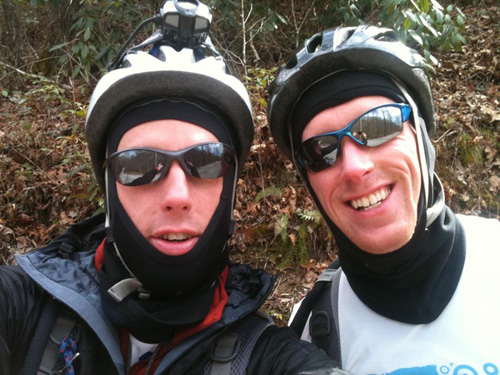 Shawn & Dallas are a pair of outdoor loving, multi-sport athletes based out of The Cincinnati / Northern KY area. Team 361° got its start in 2010, and since then we've enjoyed racing in some really great (and some really bad) races! We've raced in everything from Ironman triathlons, to expedition length adventure races; rogaines, mountain bike races, marathons, urban adventures, open water swims, etc. So, with that experience in mind, we're putting on some exceptional races that we hope will challenge athletes of all levels.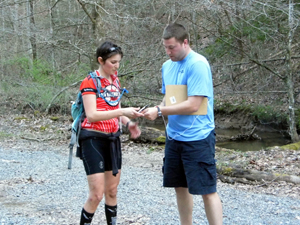 We owe a lot to our friends and family for helping us out with many long days of organizing, setting up, running, and tearing down events. We're incredibly lucky and grateful to be surrounded by some really tremendous people. We honestly couldn't do it without them.
Very special mention to Jess for being integral in getting 361° off the ground.
Thanks to Dave, Myra, Josh, Nick, Lee, Brian, Mark, Melissa, & Taylor for putting in some serious hours in the pursuit of our vision of excellence. We know we're hard to work with, and that makes their contribution even more impressive.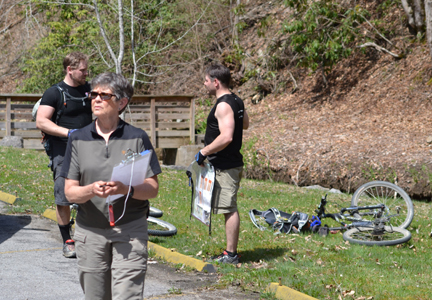 Thank you Rowan for being the hardest working kid in the business, and enduring lots of hours doing things that most kids couldn't or wouldn't.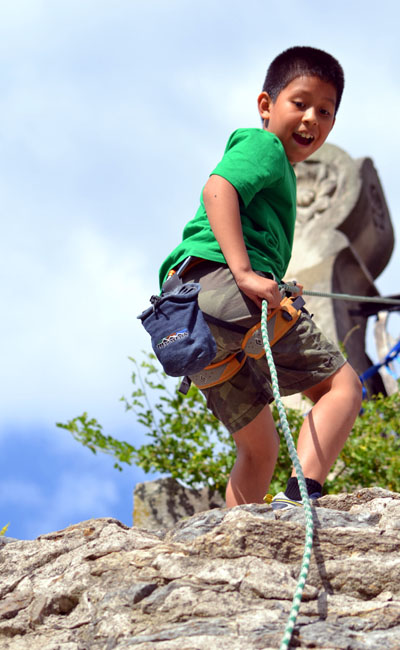 Our friends from The East Kentucky Trackers have been a huge part of our success, and continue to be there keeping our racers safe regardless of personal commitments, weather, or time of day. You all rock!
And to all of you who've jumped in and assisted us to clear courses, haul boats, direct runners, and all the other things you do without hesitation: we are grateful for your willingness to help out.
Finally, we like to say that we are just a small part of 361° Adventures. Because without the racers who "Commit to Adventure" we couldn't even exist. YOU are 361°, and we appreciate your support.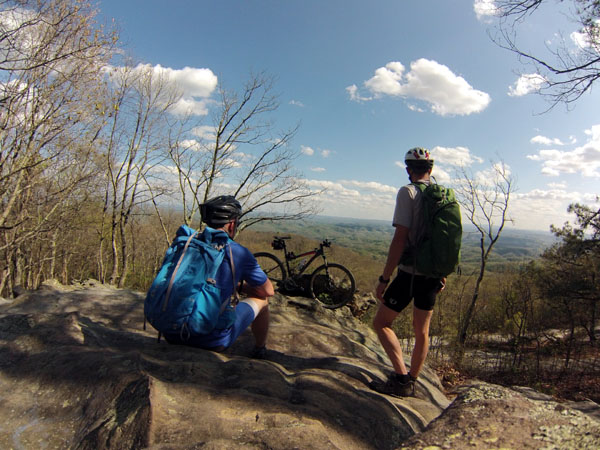 Thank you,
361°
shawn@361adventures.com
dallas@361adventures.com