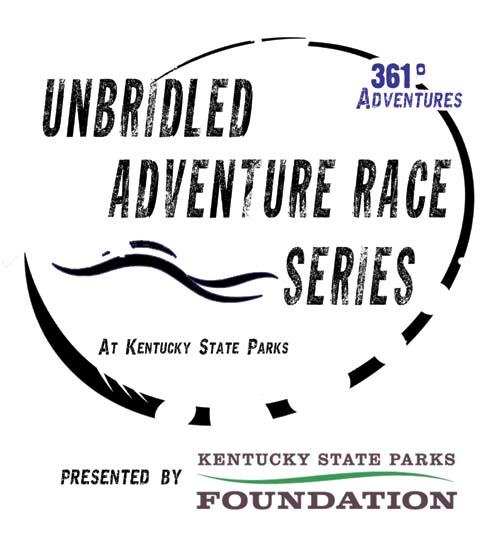 ---


LENGTH: 6 Hours
WHERE: Greenbo Lake State Park – Map
WHEN: June 24, 2017
REGISTRATION: $85 Per Person
Registration is closed for this race.
---
The Course:  The first race of The Unbridled Series will be nice & beginner-friendly, but veterans should be prepared to work for it if you want to clear the course. If you've never done an Adventure Race it will get your feet wet without breaking you (hopefully). We'll also be hosting a FREE Navigation Clinic the evening before which will get you race-ready.
Bring your own canoe or kayak or we have boats available to rent. Just choose an option when you register.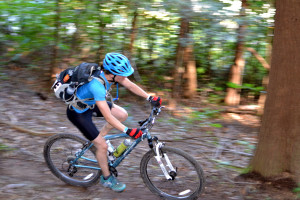 ---
MANDATORY GEAR | RULES | ROSTER | RACER COMMUNICATION | RESULTS |
SERIES RESULTS
Schedule:
— Friday —
Navigation Clinic  —  6:00pm  Location Link

— Saturday–
Race Check In  —  8:00am – 9:00am
Race Start —  10:00am
Race Cutoff —  4:00pm

Post race food/award ceremony — 4:30pm
Lodging:
A block of rooms at Greenbo State Resort Park is reserved for racers (families & friends). Make your reservations early! The park also has other lodging options. For reservations, or more information, call the Park directly at (606) 473-7324 and mention The Unbridled Adventure Race.
Navigation Clinic:
For anyone who registers to do the race on Saturday, we are offering a FREE navigation clinic the evening before the race. This is a great opportunity for new(er) racers interested in the sport to learn the basics of navigation. We're pretty confident you'll be prepared to find some points come Saturday morning! If you're interested, just check the box during race registration indicating that you'll be joining us for the clinic.
---