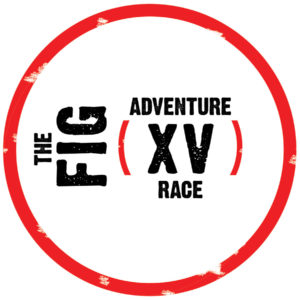 ---


LENGTH: 12 Hours
WHERE: Red River Gorge Map
WHEN: November 4, 2017

Registration deadline is 11:59pm EST October 22nd.
---
The Course:  The Classic Red River Gorge Experience. This is the longest running Adventure Race in Kentucky. Spectacular views and a tough, rugged course are a given. We'll be plotting and planning to make this 15th running something to remember.
---
ARCHIVED INFO FROM 2016
MANDATORY GEAR | RULES | ROSTER | RACER COMMUNICATION | RESULTS | SERIES RESULTS
Schedule: (tentative)
— Friday, November 3rd —
Race Check In  —  6:00pm – 7:45pm
Pre Race Meeting  —  8:00pm (maps)

— Saturday, November 4th —
Breakfast Wagon  —  5:30am – 6:30am
Race Start —  7:00am
Race Cutoff —  7:00pm
Post race food/award ceremony (on us) — 7:30pm
Lodging:
A block of rooms at Natural Bridge State Resort Park is reserved for racers (families & friends). Make your reservations early! The park also has other lodging options. For reservations, or more information, call The Lodge directly at (606)663-2214 and mention The Unbridled Adventure Race.
If you'd like posher accommodations (or if the Lodge books out) check out Cliffview Resorts – they have over 60 cabins to choose from and are big supporters of the FIG! They're offering racers 20% OFF!!! Check them out and give them a call – 888-596-0525.