Ready for a fun day at the crossroads to adventure?
May 18th, 2019 Add to Calendar
Get ready to bike and hike your way around London KY in a 4 Hour Adventure as you visit checkpoints, complete challenges, and enjoy some fantastic Southern Hospitality!
Think of this as a big scavenger hunt. You'll get a map with a variety of checkpoints just before the Adventure starts. You'll then have 4 hours to visit as many of those locations as possible (on bike and on foot). If you can use a road/trail map you can do this! NO prior experience is needed and ANY bike will suffice.
ROSTER | RACER COMMUNICATION | RESULTS
---
Race Facts
WHAT: A beginner-friendly adventure
LENGTH: 4 Hour Cut-off time
DISCIPLINES: BIKING (road and optional trail) | HIKING (trail & road) | CHALLENGES (quick and fun)
WHERE: London Kentucky (and surrounding area). Map
WHEN: May 18, 2019 Add to Calendar
WHO: Divisions are simple:
2-6 Person Family: Choose this division if you're racing with someone under 16 years old. You don't actually have to be related to race in this division.
2-6 Person Team: Choose this division if everyone on your team is over 16 years old.
Solo: Choose this one if you're brave enough to go it alone. Unavailable for racers under 16 years old.
REGISTRATION:
KIDS race for FREE!

 Anyone under 16 years old races for free. When you add a kid to your registration, just put in their birth date and it'll waive the entry fee.

Sign up : 

No processing, insurance, or anything else added on.

Registration is closed
---
Additional Info
SCHEDULE: 
FRIDAY:
Adventure Clinic — 6:00 pm at Heritage Hills Banquet Hall map — A FREE Intro Clinic covering things like strategy, maps, pacing, etc. Pretty much everything you'd need to know for Saturday's Adventure.
SATURDAY:
Race Check-In/Bike-Staging at Heritage Hills Banquet Hall map —  9:00 am – 10:00 am  (maps/course distributed at check-in)
Pre-Race Meeting —  10:30 am
Race Start — 11:00 am
Race Finish — 3:00 pm
After Party — 3:00 pm
---
 The London Checkpoint Challenge is Presented by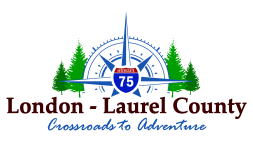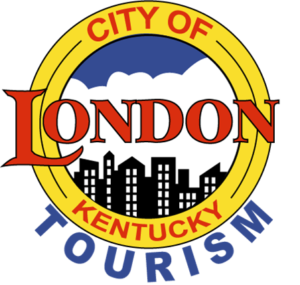 ---
Local Sponsors

---