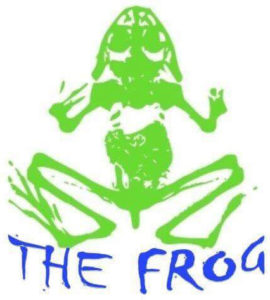 The Frog
This is an entirely new race location! Green River has legit singletrack and miles of shoreline connecting the backwoods. The course is being designed with the help of the one-and-only Cecil McFarland and Friends. You probably know Cecil, if you don't, he's a little crazy, so expect the same out of The Frog.
---
Race Facts
WHAT: The Frog [UNBRIDLED AR SERIES #2]
LENGTH: 12 Hours
DISCIPLINES: BIKING | TREKKING | PADDLING
[Bring your own canoe or kayak or we have boats available to rent. Just choose an option when you register]
WHERE: Green River Lake State Park, Map
WHEN: August 4, 2018
WHO: Solos & teams of 2, 3, or 4
REGISTRATION: $125 per person.
THE COURSE: Real singletrack and hopping from trek LEG to trek LEG by boat.
Registration will open later on…
---
Additional Info
MANDATORY GEAR | RULES | ROSTER | RACER COMMUNICATION | RESULTS
Schedule: (tentative)
SATURDAY:
Race Start — 8am
Race End — 8pm
---
Lodging
Details coming soon.
---