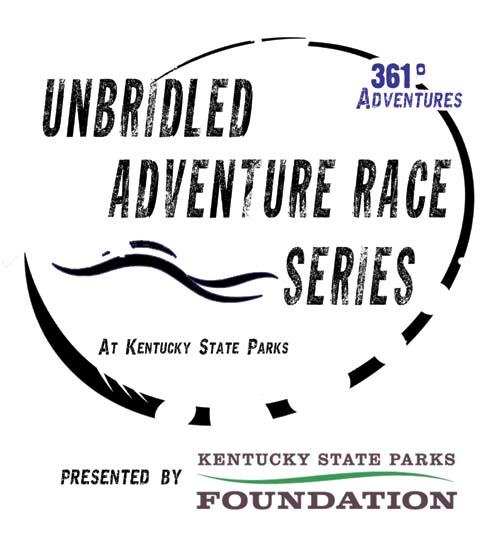 Get ready for another great year of the Unbridled Series!
The 2017 series continues an exciting collection of adventure races being held in partnership with Kentucky State Parks and The KY State Parks Foundation. Please make sure to click the link to the KSPF website and check out what this organization is doing to enhance and protect the parks we love to play and race in.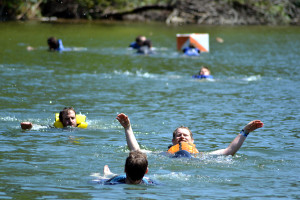 As part of the Unbridled Series, Division Winners (solo, co-ed, and open) will receive awards, and Top Overall Finishers will be awarded cash prizes!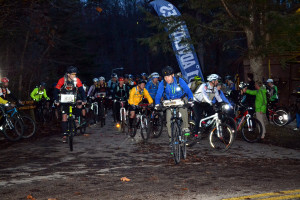 For those new to the sport, plan on each race including some form of mountain biking, trekking/running, and paddling. As with all ARs, good navigation with a topographical map and compass will make all the difference in how well your race goes. All races are open to soloists and teams of 2, 3 or 4. Here's a good FAQ that may be helpful to new-comers!
We'll also be having some sort of get-together the Friday before each race. So, feel free to bring your family and enjoy some pre-race activities. Details will be added as plans are finalized.
For additional info on each specific race in the series, see the links below…
---

LENGTH: 6 Hours
WHERE: Greenbo Lake State Park – Map
WHEN: June 24, 2017
---

LENGTH: 8 Hours
WHERE: Kenlake State Park – Map
WHEN: August 12, 2017
---

LENGTH: 12 Hours
WHERE: Red River Gorge – Map
WHEN: November 4, 2017
---
Race Results
CARTER CAVES | LAKE CUMBERLAND | FIG | SERIES RESULTS
2015 ARCHIVES: DALE HOLLOW | JENNY WILEY | FIG | SERIES RESULTS
---
Series Scoring
How the Series Will Work
Teams and Solos will be automatically entered into the series. To receive points/awards towards the series:
1) Your team must compete in at least 2 out of the 3 races.
2) You must compete in the SAME DIVISION (solo, co-ed, or open), under the EXACT SAME Team Name.
Top five division finishers in the series will receive some cool awards. Top five overall finishers in the series will share a cash purse of $1,000, divided as follows: $500 – 1st place solo or team; $250 – 2nd place solo or team; $120 – 3rd place solo or team; $80 – 4th place solo or team; $50 – 5th place solo or team.
Ranking for the Series will be simple and fair:
– Points will be awarded for your best 2 out of 3 races.
– Points are equal to your actual rank for each race, with the goal of accumulating as few points as possible.
– Ranking will be determined separately for both the Overall and Division categories for the Series.
– Example: "Law and Dis-Order" finishes 5th at Carter Caves, 2nd at Lake Cumberland, and 7th at The Fig. So the Series points would be the best 2 out of the 3 races (5 + 2) = 7 points.
– In the event of a tie, we will weight the results toward the longer race(s) to determine ranking.
---